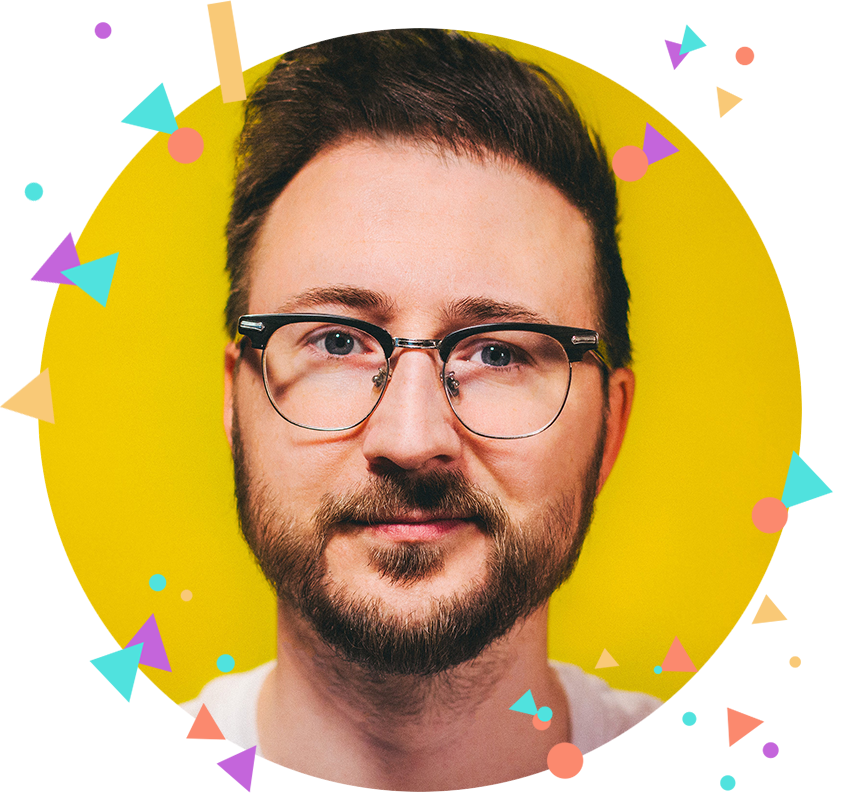 John Lynch is an award-winning creator (and wearer) of bizarre spectacles. His career in film has spanned documentary, commercials, music videos and even Bollywood. This site is the home of his film and music video work.
Bold, vibrant and uplifting; Lynch's work often blends genre and form in ambitious fashion. His innovative film work has been screened internationally and won a handful of awards. His most recent film Crackle Pop was nominated for a UK Music Video Award. But don't just take his word for it…
Here's what random people on the internet think...